YOGAsophro® thérapie pour le dos
Hernie discale, discopathie, lombalgie... comprendre les pathologies du dos et pratiquer de façon adaptée.
What you are going to learn
A few more words about this course
This course attempts to fill the knowledge gaps that modern people have in classical art, as these are the very foundations of any modern artistic creation.
Throughout this course you will discover how classical artists:
Make use of space
Take inspiration from their environment and their cultural context
Create art to express, explore, and question the world around them
Respond to the social, cultural, and political issues of their time through works of art
Use materials
Masterclasse YOGAsophro®
Trois étapes pour allier le yoga et la sophrologie
24 janvier 2023
Je viens de t'envoyer un mail. Clique sur le lien pour valider ton inscription !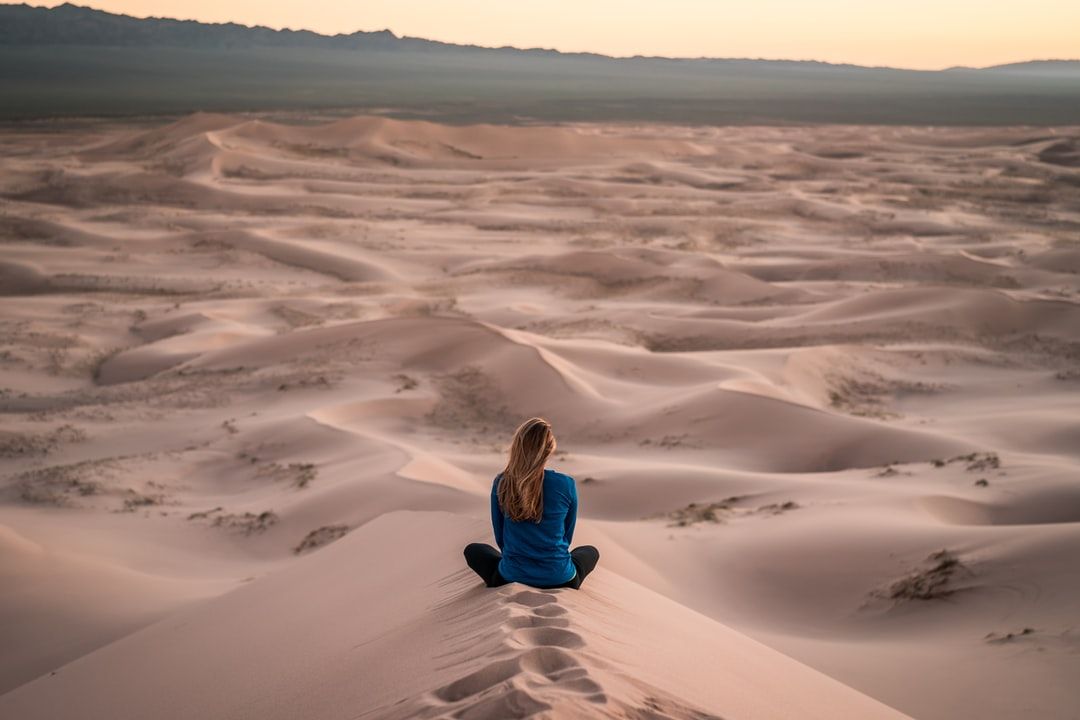 vendredi 4 février 14h30 à 16h

Trois secrets pour allier le yoga à la sophrologie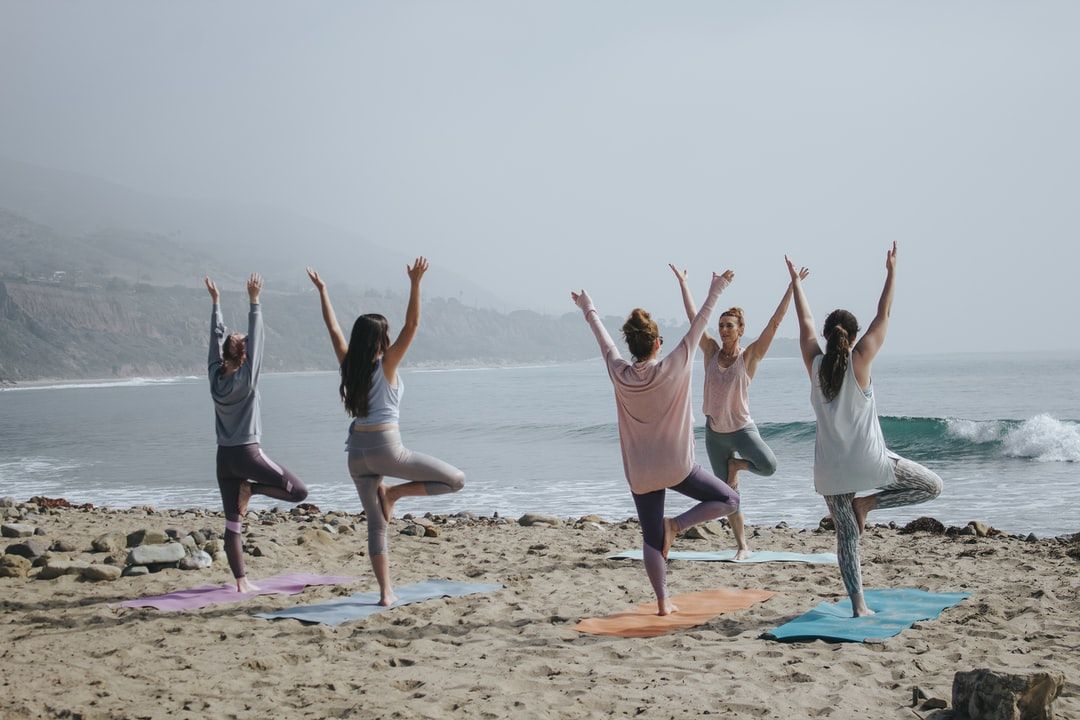 Prochaines sessions de formation
Recevoir les infos
Je t'ai envoyé un mail avec un cadeau ! Attention, il s'est peut-être glissé
dans un spam !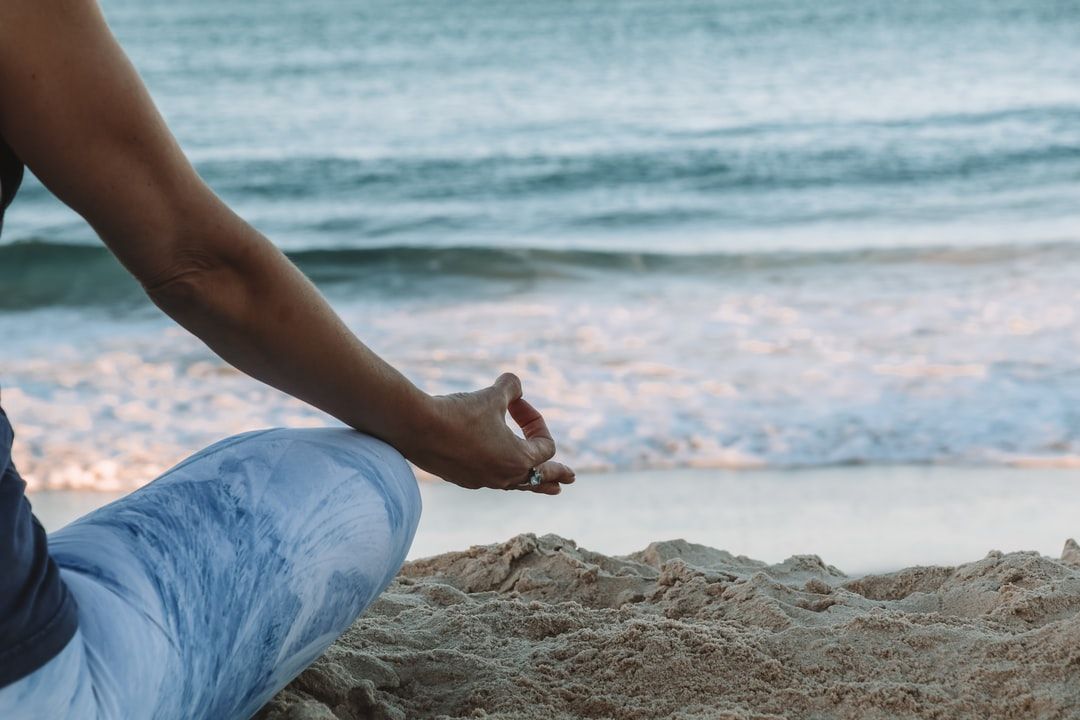 Recevoir le Training gratuit en ligne
Le grand secret
pour ajouter du yoga à la sophrologie
Pour confirmer ton inscription à la formation, je viens de t'envoyer un mail ! Attention : il peut se trouver dans tes spams.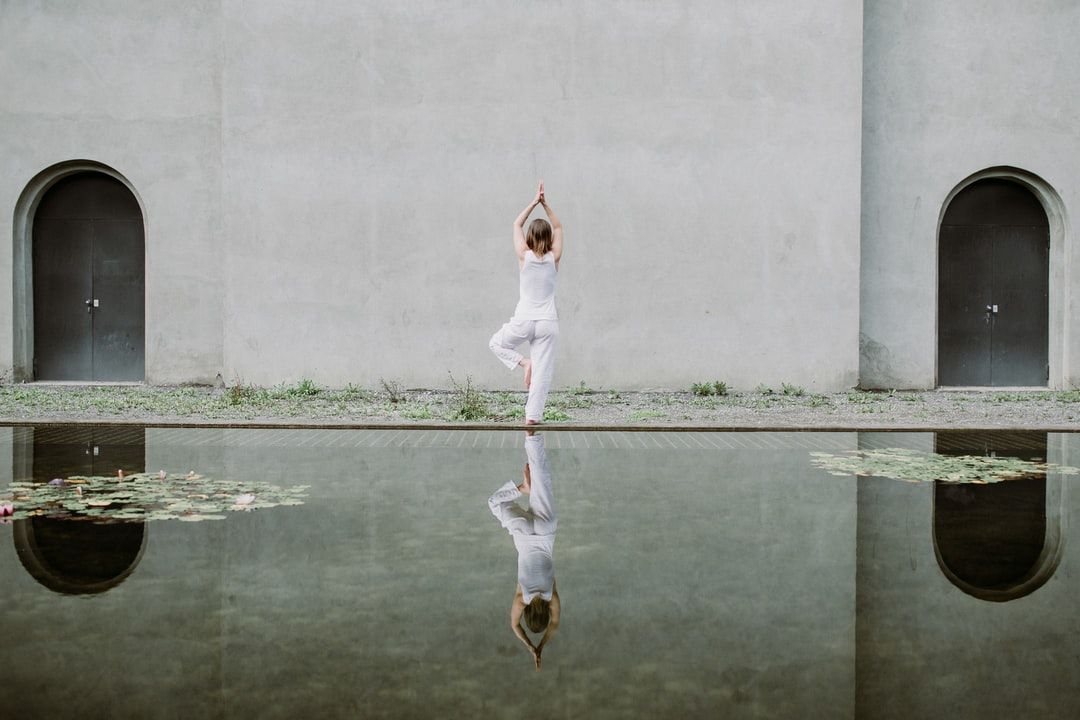 Se former gratuitement
dans un prochain webinaire
Allier le yoga
à la sophrologie
Enrichir sa sophro
avec du yoga
S'ABONNER
Confirme ton inscription via l'email que je viens de t'envoyer !
Created with