Sophrologues, thérapeutes, en reconversion ?

Allier le yoga et la sophrologie te semble un casse-tête ? Mais tu adorerais pouvoir enseigner cette synergie ?
Respire, bouge et ressens l'alchimie YOGAsophro !
Avec des conseils pratiques, des exemples concrets et une expérience pratique, ce webinaire est parfait pour ceux qui veulent améliorer leurs compétences et pourquoi pas prendre une nouvelle direction. Les places sont limitées, inscrivez-vous dès aujourd'hui !
Tu te poses ce genre de questions ?
Peut-être t'interroges-tu sur la manière d'intégrer harmonieusement le yoga et la sophrologie dans une même séance, en respectant l'essence de chaque pratique. Ou tout simplement te poses-tu ce genre de question : comment créer un équilibre entre les postures physiques et les techniques de relaxation mentale ? Peut-être es-tu curieuse ou curieux de savoir comment personnaliser tes séances pour répondre aux besoins variés de tes élèves, tout en conservant une structure cohérente. Ou alors, te demandes-tu comment développer ton activité professionnelle autour de cette approche unique ? Est-ce que l'alliance de ces deux disciplines peut vraiment offrir quelque chose de plus à tes élèves ? Si ces questions résonnent en toi, notre webinaire 'Respire, bouge et ressens l'alchimie YOGAsophro !' est exactement ce qu'il te faut pour trouver des réponses claires et concrètes, et pour t'aider à franchir le pas vers une pratique enrichissante et professionnelle.
Fini le casse-tête, j'ai créé une méthode pour toi !
02 — Succeed
Invest in yourself and your future success
Our webinar is designed for professionals, students, or anyone looking to expand their knowledge and skills. Whether you're starting from scratch or seeking to advance your career, this webinar will provide you with the tools and resources you need to succeed. You do not need to have any prior experience or qualifications to attend this webinar. It is suitable for anyone regardless of their current skill level.
03 — Testimonials
Here's what past attendees are saying
Don't just take our word for it! Our previous attendees have transformed their businesses and created successful online courses after attending our webinar. Here's what some of them have to say:
"This webinar was a game-changer for me. I was feeling really stuck in my job and wasn't sure how to get to the next level. The speakers helped me identify my strengths and weaknesses, set realistic goals, and develop a plan to achieve them. I'm now much more confident in my ability to succeed and move up in my career."
John Smith
"I've attended a lot of career development webinars, but this one was truly exceptional. The speakers were knowledgeable, engaging, and clearly passionate about helping people succeed in their careers. I learned so much about setting goals, managing my time, and navigating office politics, and I've already started applying these strategies to my own work. I can't recommend this webinar enough!"
Michael Levine
"I was blown away by how practical and actionable the advice in this webinar was. The speakers didn't just talk about vague concepts - they gave specific, step-by-step strategies for achieving things. I walked away with a clear plan for advancing my career, and I'm already seeing results!"
Rachel Bardot
04 — Webinar host
Meet your webinar host
The webinar host, Anna Smith, is an experienced online course creator and online entrepreneur. With many years of experience in the industry, Anna has helped countless individuals turn their passions into profitable careers. Through this webinar, you'll have a better understanding of what it takes to succeed in your career, as well as practical tools and strategies for achieving your goals.
5+ Years of experience in the online learning industry

Host to over 20+ webinars and campaigns

An expert in leading students to success
Anna Smith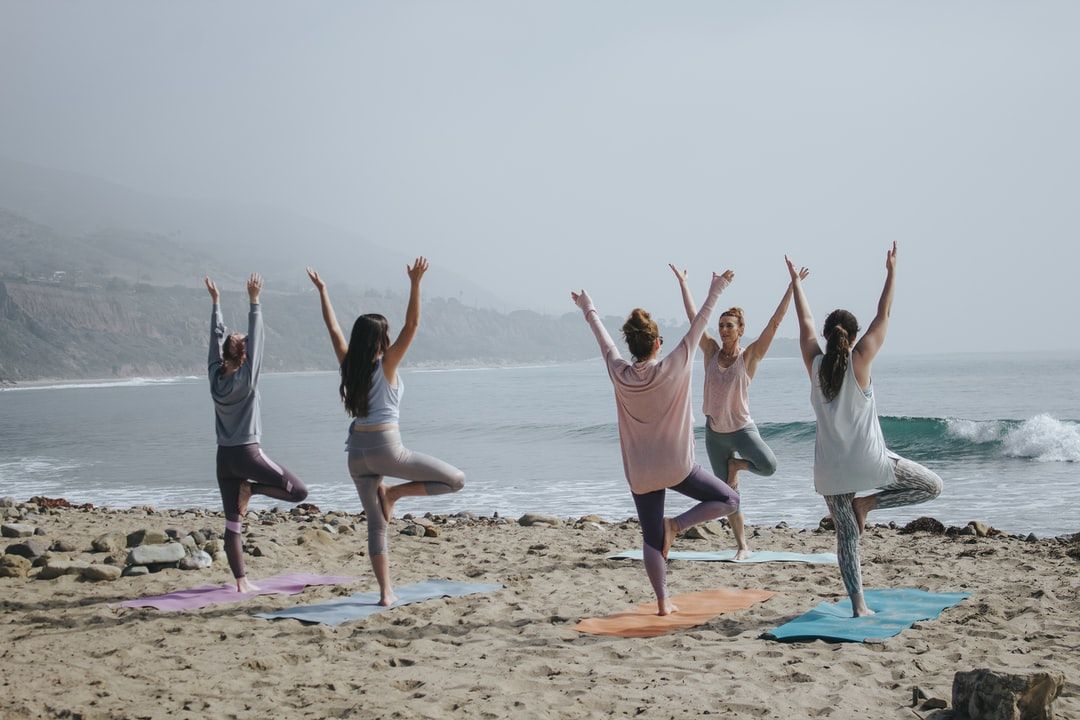 Prochaines sessions de formation
Recevoir les infos
Je t'ai envoyé un mail avec un cadeau ! Attention, il s'est peut-être glissé
dans un spam !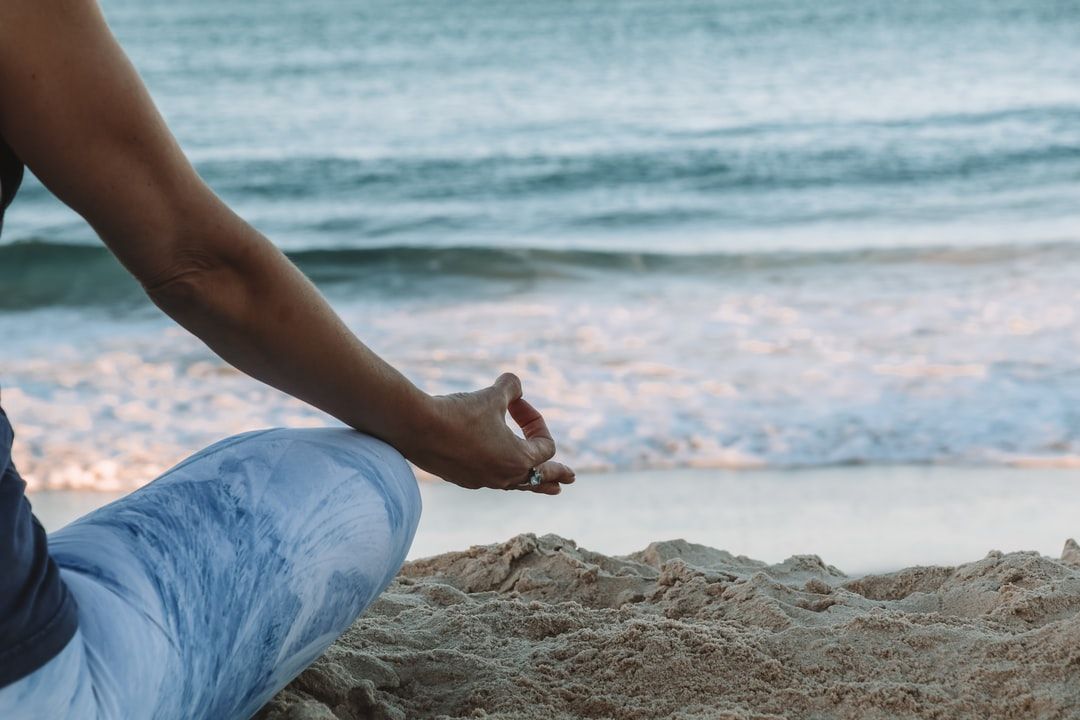 Recevoir le Training gratuit en ligne
Le grand secret
pour ajouter du yoga à la sophrologie
Pour confirmer ton inscription à la formation, je viens de t'envoyer un mail ! Attention : il peut se trouver dans tes spams.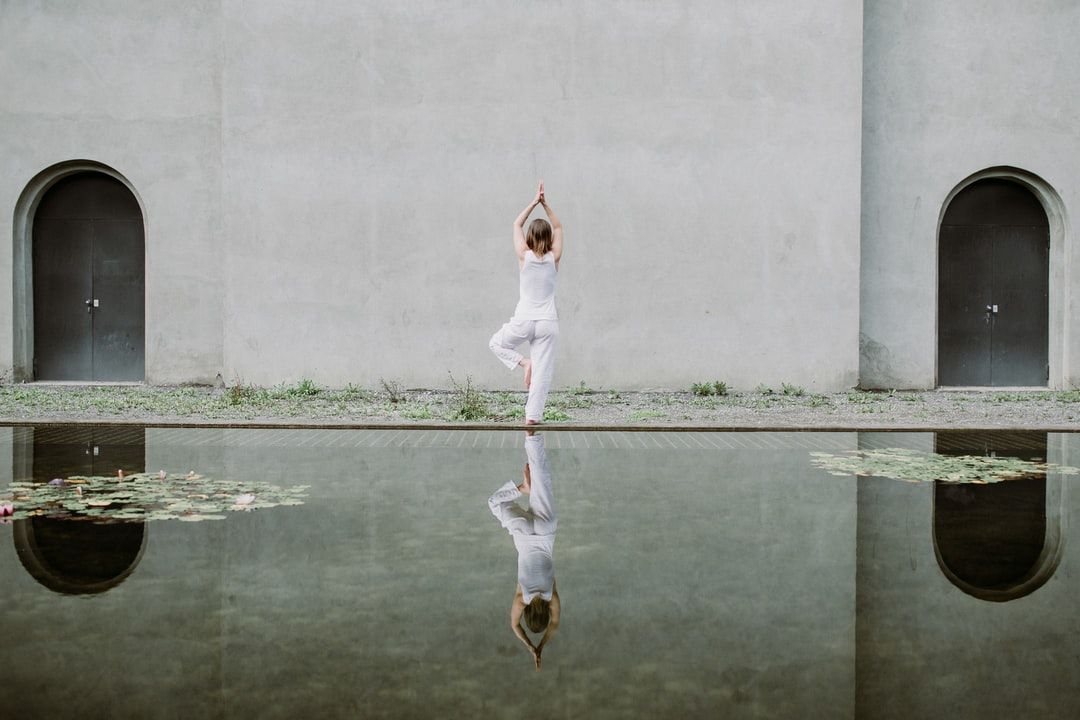 Se former gratuitement
dans un prochain webinaire
Allier le yoga
à la sophrologie
Enrichir sa sophro
avec du yoga
Created with