Guaranteed Security using one of the most advanced encrypted systems on the market.
The information in this page is being processed and encrypted securely using industry-leading encryption and fraud prevention tools.
Masterclasse YOGAsophro®
Trois étapes pour allier le yoga et la sophrologie
24 janvier 2023
Je viens de t'envoyer un mail. Clique sur le lien pour valider ton inscription !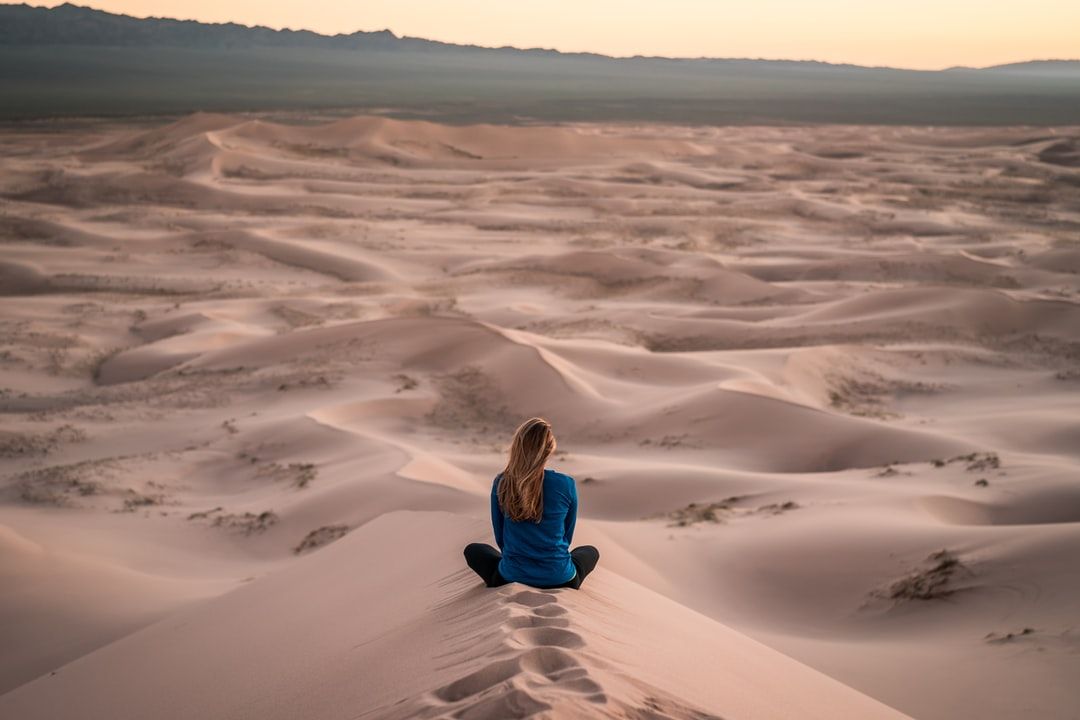 vendredi 4 février 14h30 à 16h

Trois secrets pour allier le yoga à la sophrologie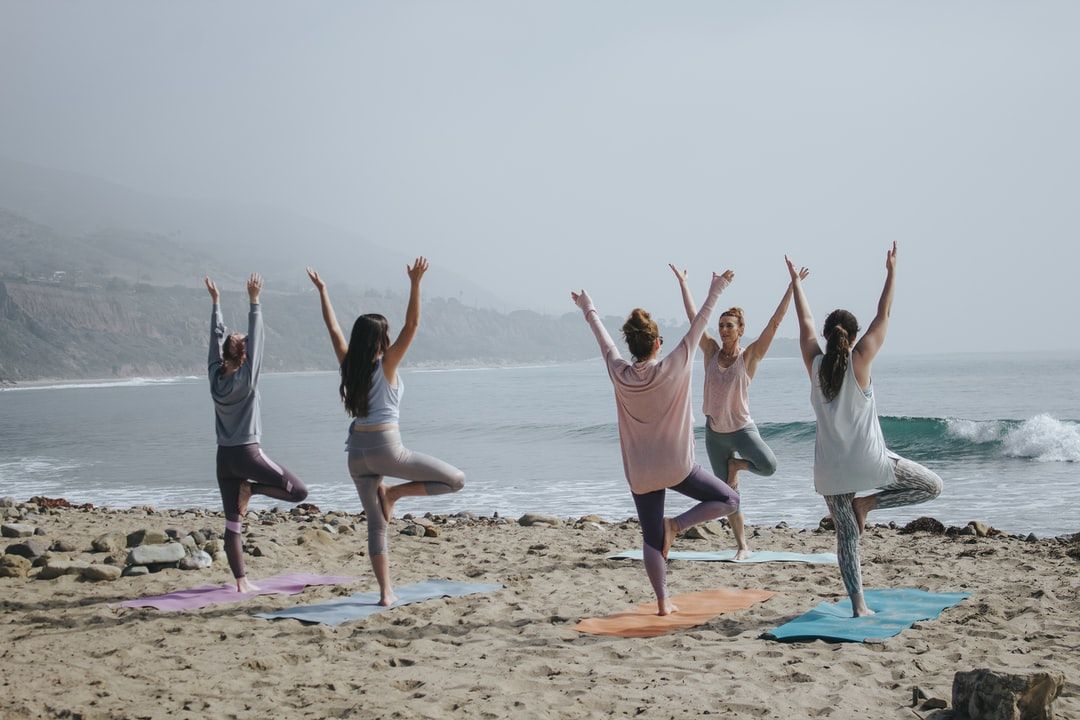 Prochaines sessions de formation
Recevoir les infos
Je t'ai envoyé un mail avec un cadeau ! Attention, il s'est peut-être glissé
dans un spam !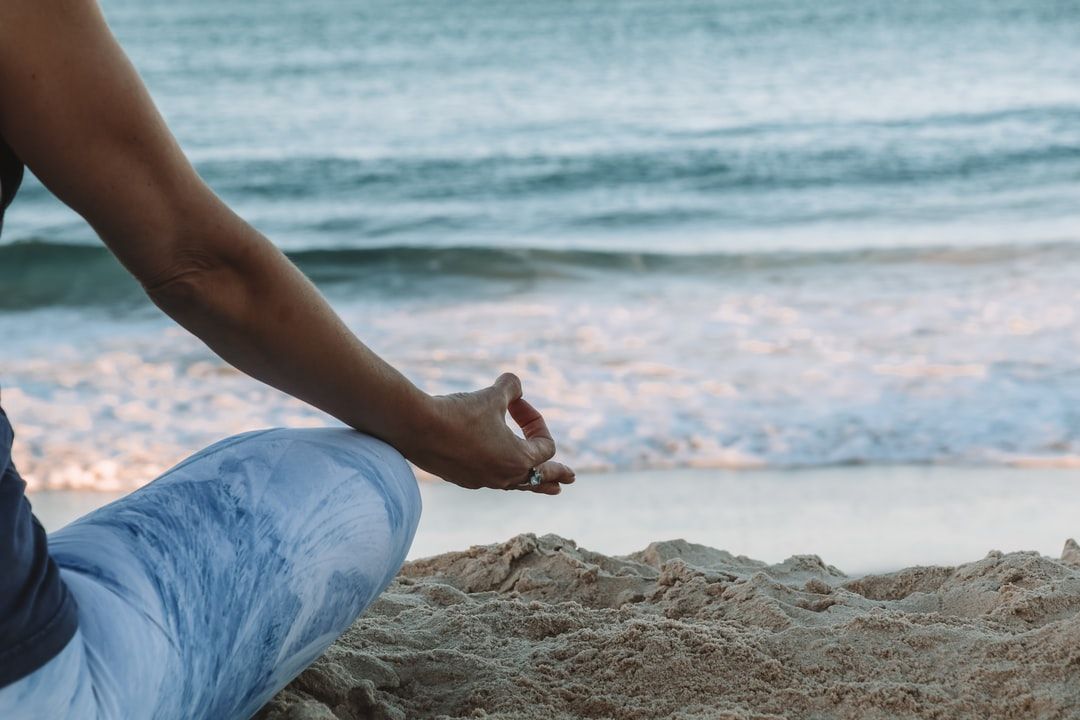 Recevoir le Training gratuit en ligne
Le grand secret
pour ajouter du yoga à la sophrologie
Pour confirmer ton inscription à la formation, je viens de t'envoyer un mail ! Attention : il peut se trouver dans tes spams.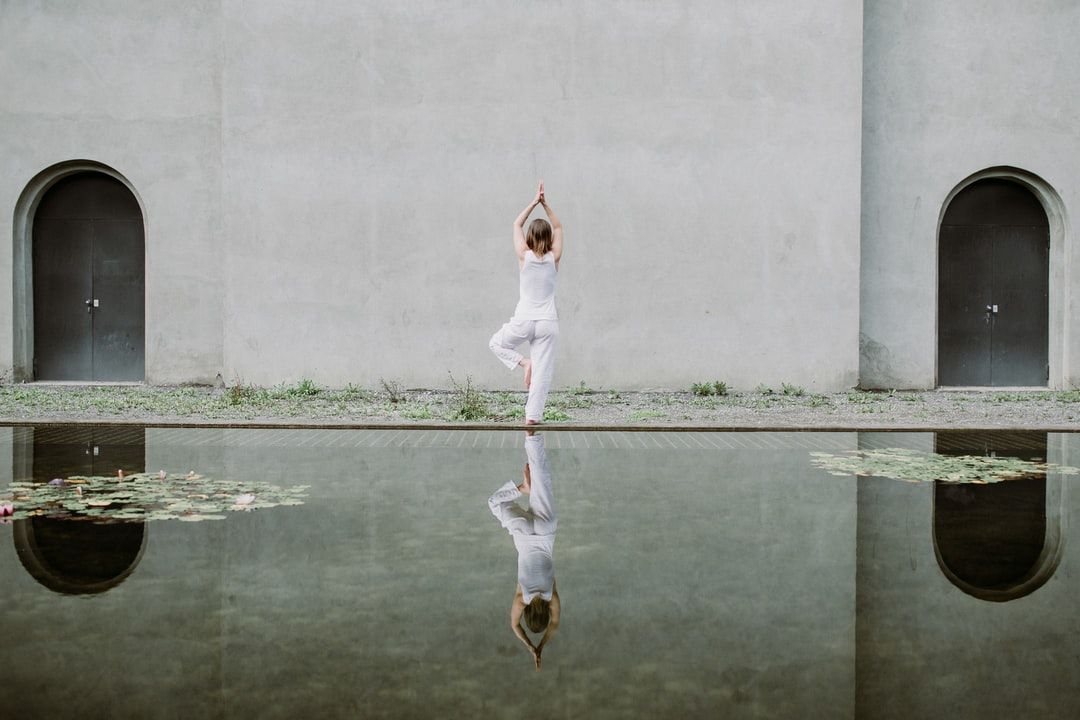 Se former gratuitement
dans un prochain webinaire
Allier le yoga
à la sophrologie
Enrichir sa sophro
avec du yoga
S'ABONNER
Confirme ton inscription via l'email que je viens de t'envoyer !
Created with